Home >> Products and solutions >> Value-added service
Value-added service
Apart from ordinary services, Link-bridge also provides value-added services such as inventory management, sampling, packaging, sortation and warehousing, supplies the optimal 3PL logistics service to assist clients in reducing cost and increasing profit.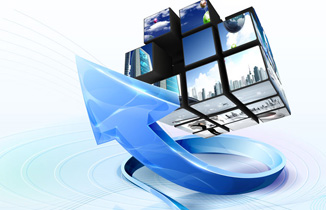 The services include:
1. supplier inventory management, materials consumption list management and automatic inventory replenishment;
2. goods packaging, labeling of trademark and price tag and goods classification;
3. delayed ordering and manufacturing, midway combination and post-production assembly;
4. direct distribution to shops and acceptance test of returned goods.
We promise:
1. to provide multimodal transport networks by land, water, air, and individualized distribution center and warehouse facilities;
2. that the logistics network strategy design, warehousing plan design and simulation, transport modeling, transport process and time control, and design strictly comply with the quality requirements ;
3. to create a unified customer service window to provide consultation, inquiry and feedback services.